Michael J. Guarino Jr. AAMS, J.D.
Office: 973-625-1112
Michael J. Guarino III, CDFATM
Office: 973-625-1112
Kimberly Crawford
Branch Operations Manager
Office: 973-625-1112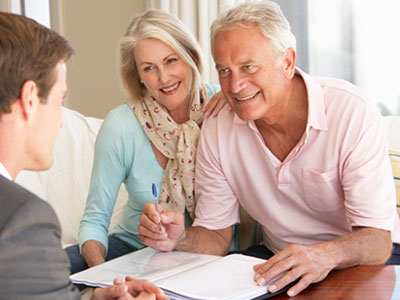 We can help take some of the mystery out of preparing for your financial future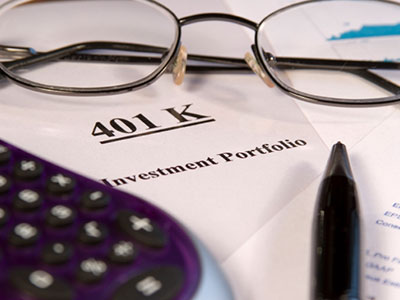 Insight and information for employers and employees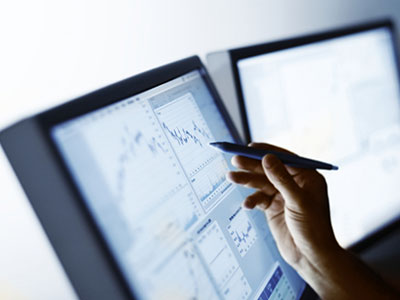 Let us provide you with the guidance that can help you understand and better define your financial goals
Helpful Content
Tulips were the first, but they won't be the last. What forms a "bubble" and what causes them to burst?
Around the country, attitudes about retirement are shifting.
Investors who put off important investment decisions may face potential consequence to their future financial security.