Michael J. Guarino Jr. AAMS, J.D.
Office: 973-625-1112
Michael J. Guarino III, CDFATM
Office: 973-625-1112
Kimberly Crawford
Branch Operations Manager
Office: 973-625-1112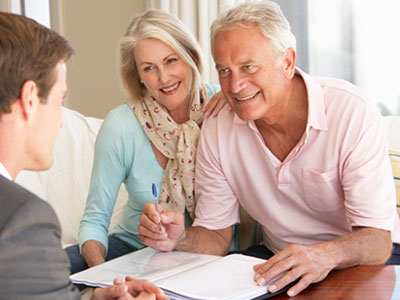 We can help take some of the mystery out of preparing for your financial future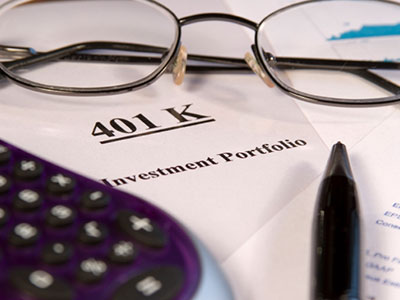 Insight and information for employers and employees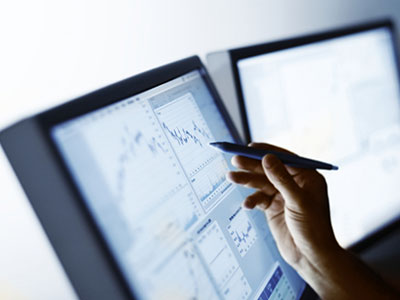 Let us provide you with the guidance that can help you understand and better define your financial goals
Helpful Content
Are you a thrill seeker, or content to relax in the backyard? Use this flowchart to find out more about your risk tolerance.
You face a risk for which the market does not compensate you, that can not be easily reduced through diversification.
Here are some examples of deductions from the IRS that were permitted and some that were, uh, too creative.