Michael J. Guarino Jr. AAMS, J.D.
Office: 973-625-1112
Michael J. Guarino III, CDFATM
Office: 973-625-1112
Kimberly Crawford
Branch Operations Manager
Office: 973-625-1112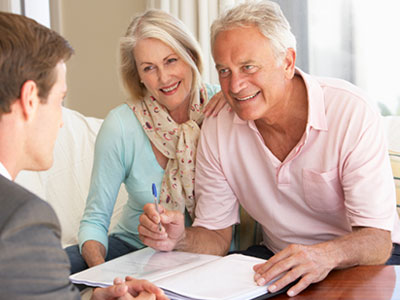 We can help take some of the mystery out of preparing for your financial future
Insight and information for employers and employees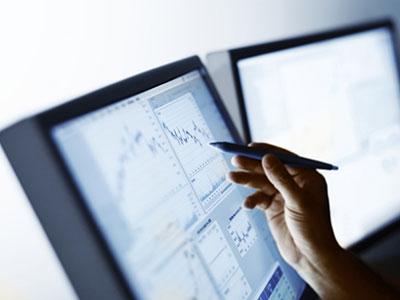 Let us provide you with the guidance that can help you understand and better define your financial goals
Helpful Content
Roth 401(k) plans combine features of traditional 401(k) plans with those of a Roth IRA.
Taking regular, periodic withdrawals during retirement can be quite problematic.
Agent Jane Bond is on the case, discovering how bonds diversify a portfolio.