Michael J. Guarino Jr. AAMS, J.D.
Office: 973-625-1112
Michael J. Guarino III, CDFATM
Office: 973-625-1112
Kimberly Crawford
Branch Operations Manager
Office: 973-625-1112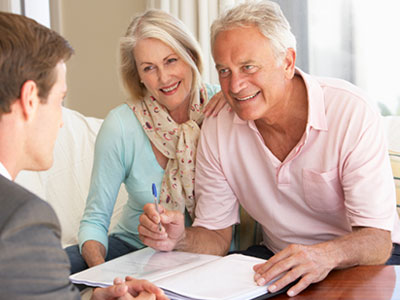 We can help take some of the mystery out of preparing for your financial future
Insight and information for employers and employees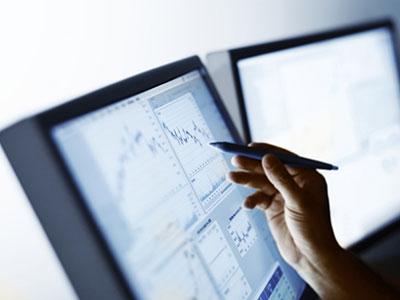 Let us provide you with the guidance that can help you understand and better define your financial goals
Helpful Content
Retiring early sounds like a dream come true, but it's important to take a look at the cold, hard facts.
If you died, what would happen to your email archives, social profiles and online accounts?
A special needs trust helps care for a special needs child when you're gone.