Michael J. Guarino Jr. AAMS, J.D.
Office: 973-625-1112
Michael J. Guarino III, CDFATM
Office: 973-625-1112
Kimberly Crawford
Branch Operations Manager
Office: 973-625-1112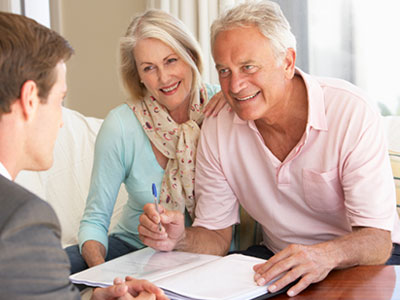 We can help take some of the mystery out of preparing for your financial future
Insight and information for employers and employees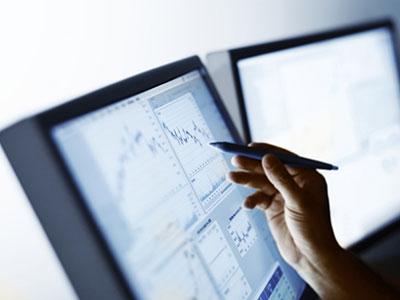 Let us provide you with the guidance that can help you understand and better define your financial goals
Helpful Content
The list of IRA withdrawals that may be taken without incurring a 10% early penalty has grown.
Even if you're young and single, you should still consider protecting yourself.
China owns a portion of the total outstanding debt of the U.S. Government. What does it mean?