Michael J. Guarino Jr. AAMS, J.D.
Office: 973-625-1112
Michael J. Guarino III, CDFATM
Office: 973-625-1112
Kimberly Crawford
Branch Operations Manager
Office: 973-625-1112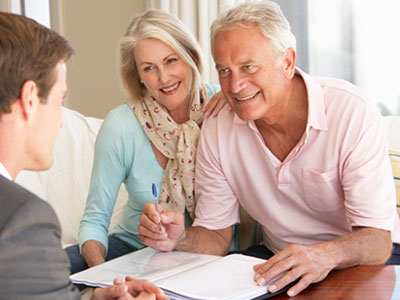 We can help take some of the mystery out of preparing for your financial future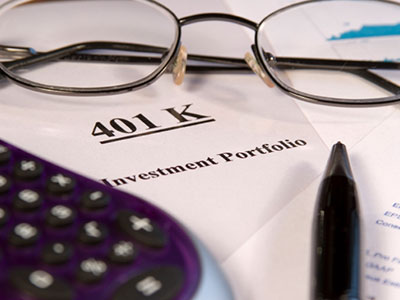 Insight and information for employers and employees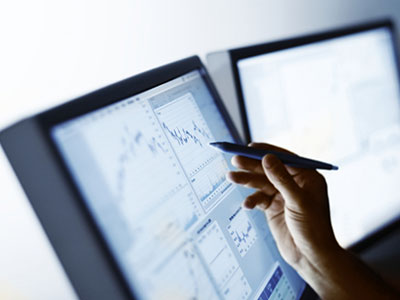 Let us provide you with the guidance that can help you understand and better define your financial goals
Helpful Content
Those looking into environmentally minded home modifications may get a boost from Uncle Sam's tax incentives.
For homeowners who think their property taxes are too high, there are ways to appeal.
Here's one strategy that combines two different annuities to generate income and rebuild principal.