Michael J. Guarino Jr. AAMS, J.D.
Office: 973-625-1112
Michael J. Guarino III, CDFATM
Office: 973-625-1112
Kimberly Crawford
Branch Operations Manager
Office: 973-625-1112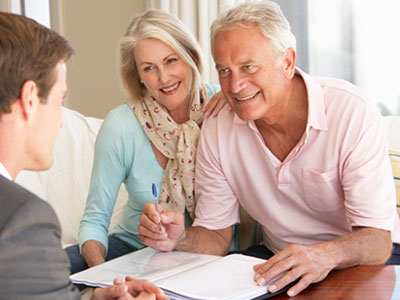 We can help take some of the mystery out of preparing for your financial future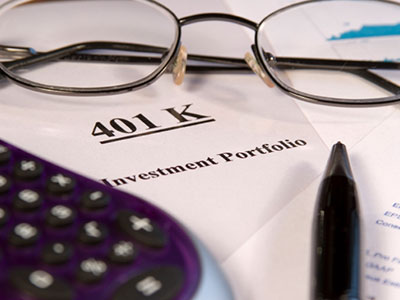 Insight and information for employers and employees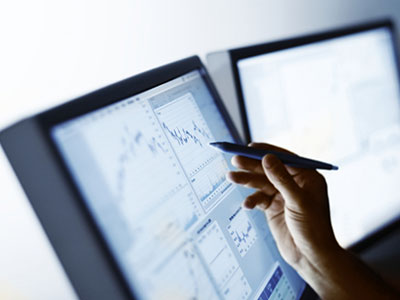 Let us provide you with the guidance that can help you understand and better define your financial goals
Helpful Content
Consider how your assets are allocated and if that allocation is consistent with your time frame and risk tolerance.
Important as it is, Medicare does not cover the full range of health-care expenses you may experience in your golden years.
If your family relies on your income, it's critical to know what their needs would be in the event of your death.