Michael J. Guarino Jr. AAMS, J.D.
Office: 973-625-1112
Michael J. Guarino III, CDFATM
Office: 973-625-1112
Kimberly Crawford
Branch Operations Manager
Office: 973-625-1112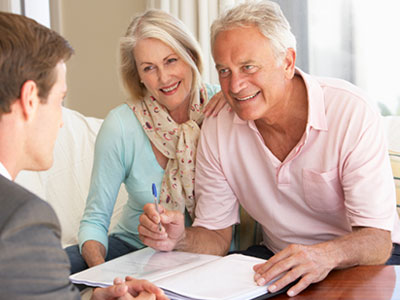 We can help take some of the mystery out of preparing for your financial future
Insight and information for employers and employees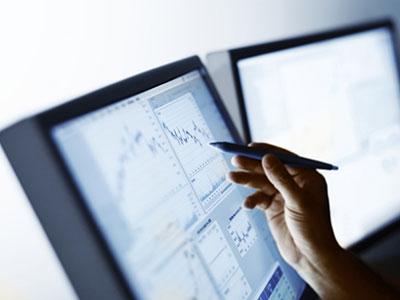 Let us provide you with the guidance that can help you understand and better define your financial goals
Helpful Content
Sound estate management includes creating financial and healthcare documents. Here's an inside look.
The right executor may help ensure the distribution of your assets is done with as little upheaval as possible.
When you take the time to learn more about how it works, you may be able to put the tax code to work for you.